These 30 Seconds Will Ruin Your Holiday Cookout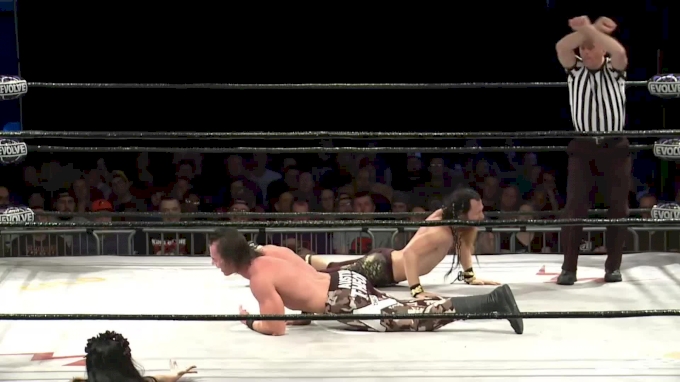 At EVOLVE 90, Jason Kincaid and Austin Theory met in a battle of men who have had spotty success in the EVOLVE ring but had recently turned things around. In the middle of the match, things took a very gross turn.

Check out this moment, ruin your holiday cookout and then check out the full show in our archives.