Did Irish Jack Send A Message -- Or Make A Huge Mistake?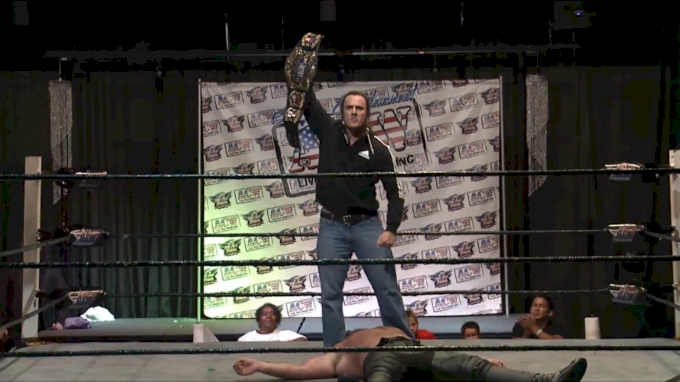 Irish Jack is set to challenge Parrow for the ACW Championship at ACW: Don't Trust Anyone on Saturday.

Their issues have been building for months. After Parrow put Jack through a table during a six-man tag match at ACW: Pride 2017 in mid-July, Jack waited a month to get his revenge.

Following Parrow's victory over Ethan Case at ACW: Retribution 2017, Jack stormed the ring and laid the champion out before spitting on him and posing with the title.

Check out the video above and get ready for things to be settled between the two at Don't Trust Anyone.