How To Win A Style Battle Tournament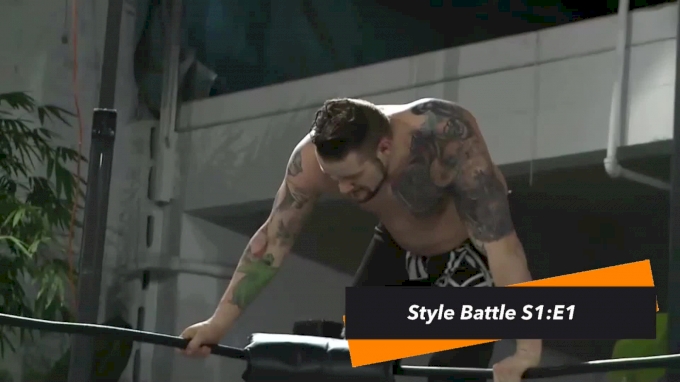 We're days away from Style Battle S1:E7, and it's time to look back at the six previous winners of the one-night, eight-man tournaments.

Check out the video above and then make sure you're signed up so you can catch Style Battle S1:E7 with your FloSlam subscription on Sunday, Sept. 17.

This weekend's tournament entrants are:

​​AR Fox

Darby Allin

Ethan Case

Nathan Cruz

Saieve Al Sabah

Leon Ruff

Matt Palmer
Kai Katana
Don't miss out!