Hot Tag Podcast Ep. 37 - Saskatchewan Super Blizzard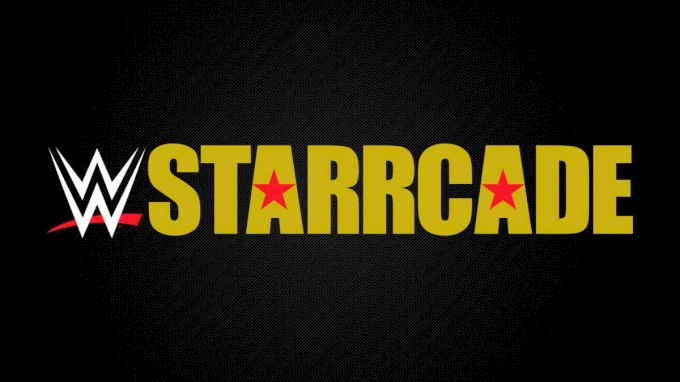 This week the gang (minus Tyler) gets in to all the Starrcade business, this weekend's EVOLVE events, No Mercy predictions and a lot (and we do mean a lot) of fantasy booking. All that and and an extended talk on wrestling themes at weddings! Join us next week for another round of "Which Host is Gone This Time?"

You can also check out this week's episode on iTunes and Stitcher.