Hot Tag Podcast Episode 39 - Hell (In A Cell) Is Other People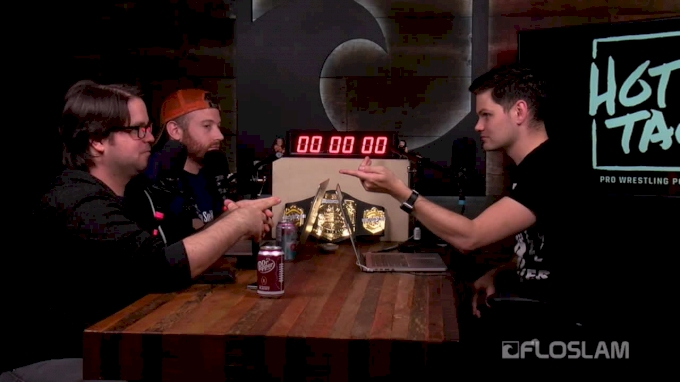 This week we're talking the nature of friendship, breakups, makeups and what it really means to turn heel. Oh, and we begin our wild speculation on the Rumble, Wrestlemania, Wrestle Kingdom and beyond. Also Star Wars. Of course we talk Star Wars.
You can also check out this week's episode on iTunes and Stitcher.