Myron Reed Is A Walking (Well, Flying) Highlight Reel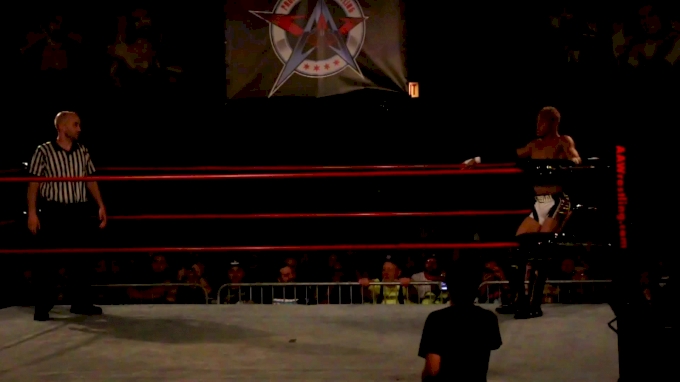 Myron Reed may only be 20 years old, but the kid can fly.
Check out this amazing dive from his match with Brian Cage at AAW's Jim Lynam Memorial Tournament Night One.
Also, make sure to check out our photo gallery from the evening.